5 Tips to Childproof Your Pool for Safe Summer Fun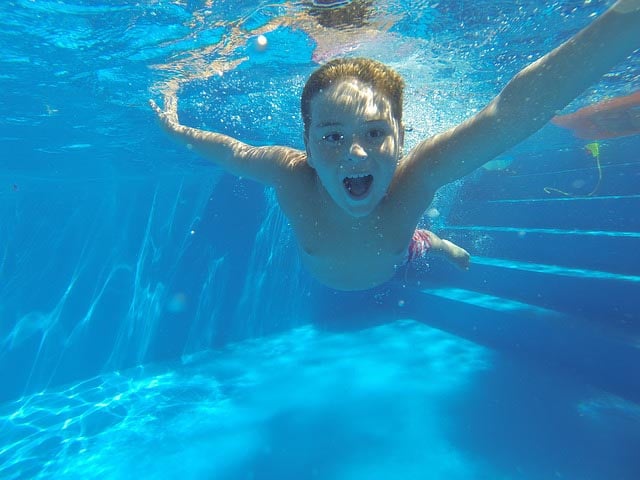 A swimming pool usually becomes the focus of family activities, especially when summer hits in Henderson, Nevada. However, it can also be a form of danger to little kids who don't know how to swim. That's why it's very important for parents to ensure that their swimming pool is childproof. By doing so, they don't have to worry about their kids' safety when they're left alone in the property. Every property requires maintenance, but for those with a pool, there are a few added requirements. Here are some of the best ways to childproof your pool.

5 Key Tips to Childproof Your Pool
1. Lets Start with the Basics
What would be the best line of defense when we talk about pool safety? That would have to be the barrier surrounding the pool. Ideally, a pool fence should be at least four feet tall. This would give you the guarantee that your little ones won't be able to climb up. Likewise, it should also have self-latching gates, and it should be above the reach of children. Make sure that you also utilize the right kind of in-ground pool fencing.
Most experts suggest that the pool fence should be separated from the main house and free from any footholds and handholds, which can be used by kids to climb over the fence and get into the pool.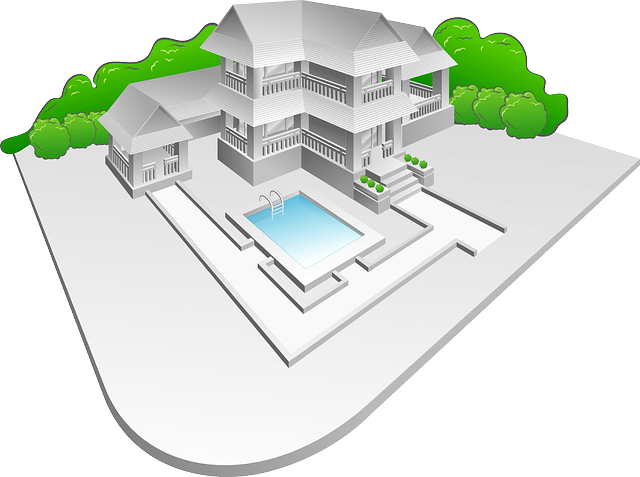 2. Installing a Pool Safety Fence
While it's required in Henderson, NV, for a pool fence to be installed when buying a new above ground or in-ground pool for your property, there are a lot of pools that don't have a fence. This is common in older homes, but it doesn't mean that you shouldn't consider getting one installed, especially if you have kids.
3. Pool Safety Rules Are a Must
One of the best ways to eliminate the risks of accidental drowning would be to educate your children about water safety and why it is important. Pool rules should include no running or diving in the shallow end. Likewise, don't forget to make it clear that they're not allowed to get into the pool without adult supervision.
The display of safety signage has also proven to be effective. This should be placed in areas that are highly visible, such as the pool entrance. Be sure to talk to them about the safety rules and what could possibly happen if they don't follow them.
4. Safe Pool Area Upkeep
If the pool deck has been damaged, it's very important that you have it repaired as soon as possible. If the deck is slippery, coat it with a nonslip surface material.
Here are some good rules of thumb to follow:
Opt for unbreakable glasses and plates at poolside; never use glass.

Toys, such as balls should be kept away from the area.

Electrical appliances should never be placed inside the pool area.

Electrical outlets and equipment should be well-protected. The GFCIs should be tested monthly and inspected regularly.

Don't use the pool when repairs are being carried out.
If possible, try to have a telephone near the pool or inside the house nearest to the pool's entrance. Not only will you be close in case you need to make an emergency call, but you'll also have no need to go indoors should it ring, leaving your child unattended.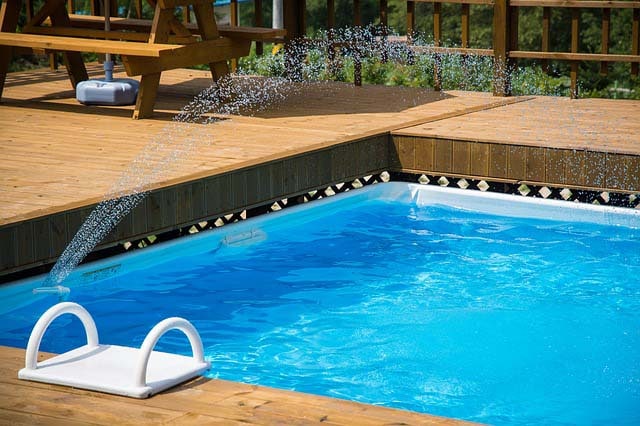 5. Install Pool, Door, and Fence Alarms
The recent advancements in technology have made it possible to have pool alarms in every property that has a pool. There are several types of alarms that you should pay attention to if you want to childproof your pool.
Door Alarms:

These are usually battery-operated and can be installed on exterior doors leading to the swimming pool. The alarm is effective in keeping the door closed at all times.

Fence Alarms:

This works like a door alarm but is designed for pool fences. It alerts the adults when a child wanders into the backyard.

Pool Alarms:

This detects the splash that occurs when a child falls into a pool.
Final Words
When it comes to swimming pools, the safety of your kids should be your main priority. The pool maintenance and safety tips mentioned above are just some of the effective ways to keep your pool childproof.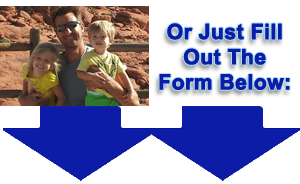 To request service or receive a free estimate, please fill out the form below and we will get in touch with you shortly.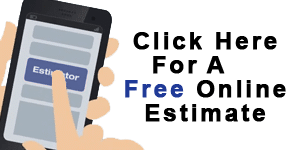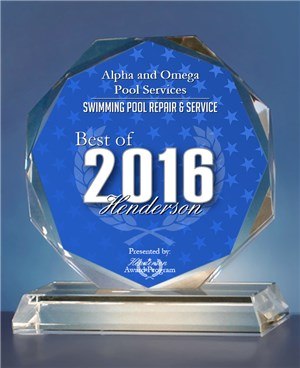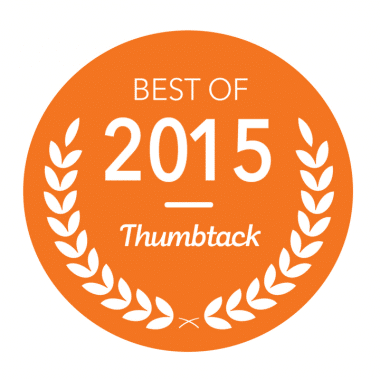 We Are Licensed and Insured!
Nevada State Business License: NV20091621874
Insurance License: #0510559