Pool Cleaning Service in Henderson
Henderson Pool Cleaning Service
A full range of pool cleaning services for the busy homeowner
From skimming out the pesky debris that falls into your pool to mitigating a full-blown case of algae, we provide a full range of pool cleaning services for homeowners in Henderson, NV.
Whether your pool is currently sparkling or it's completely green, we understand that you only want reliable professionals working on your property. With our swimming pool services, you can expect more than just cleaning some dirt here and there.
Our motto is "Dedicated Service from Beginning to End!"

Your Trusted Pool Cleaning Company
As a pool cleaning company, our ultimate goal is to take over all the work that comes with owning a swimming pool or spa so that you can simply enjoy the fun. If you live in Henderson and have experienced our windy seasons, you know how messy things can get. Instead of spending your days off doing chores, you can hand all of the tedious tasks over to us. In addition to clearing out debris, our weekly pool maintenance is all about:
Testing the condition of the water
Maintaining the proper chemical balance
Filter cleaning and preventative maintenance
Taking care of any pool equipment replacements that need to be addressed
Giving you the best customer service by making sure you are content and are receiving excellent value
And much more…
Pool Cleaning Services in Henderson
We offer a wide range of services, including the following:
Pool Algae Removal
Pool Tile Cleaning
Filter Cleaning
Pool Acid Wash
Pool Drain
Services for Realtors and Property Managers
"Best pool service professionals in the Vegas area! Trustworthy, knowledgeable, quality service, and Mickey (the owner) has integrity rarely seen nowadays!" -Susan E.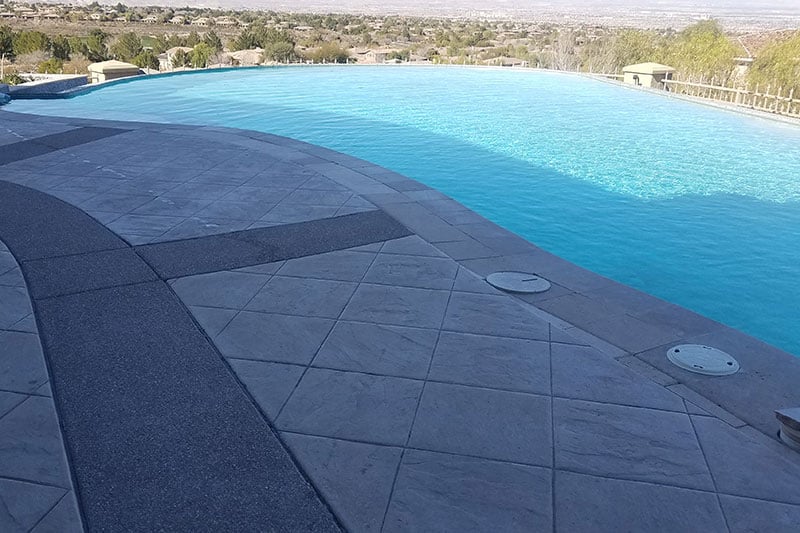 We believe that earning and keeping your business is as much about the long-term health of your pool as well as the weekly maintenance of it. Also, take advantage of our service offers for our repair services and pool maintenance services. Stop stressing over the work and start enjoying your pool today! Don't hesitate, give us a call or request a free estimate for more information!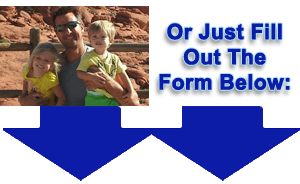 To request service or receive a free estimate, please fill out the form below and we will get in touch with you shortly.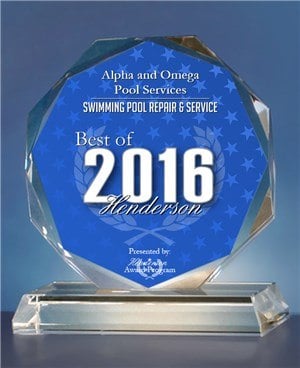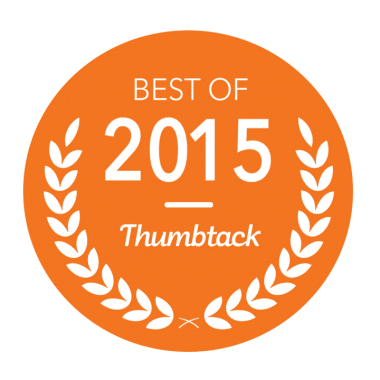 We Are Licensed and Insured!
Nevada State Business License: NV20091621874
Insurance License: #0510559