Henderson Pool Maintenance Services
Consistent and professional maintenance will ensure your pool stays in great shape for years to come.
You love your swimming pool but don't care for all the maintenance and cleaning that comes with it. Neglecting it is not an option as your swimming pool can add or take away from your home or commercial property value. If you want to wash your hands of pool cleaning and monitoring the chemicals, we can help. Our professional experts provide pool maintenance services for Henderson, NV, and the surrounding area. Whether you need pool maintenance and cleaning on a weekly or monthly basis, we'll take care of the skimming, filter maintenance, inspection, equipment monitoring and pH balancing so you can enjoy a sparkling clean (and functional) pool without the hassle.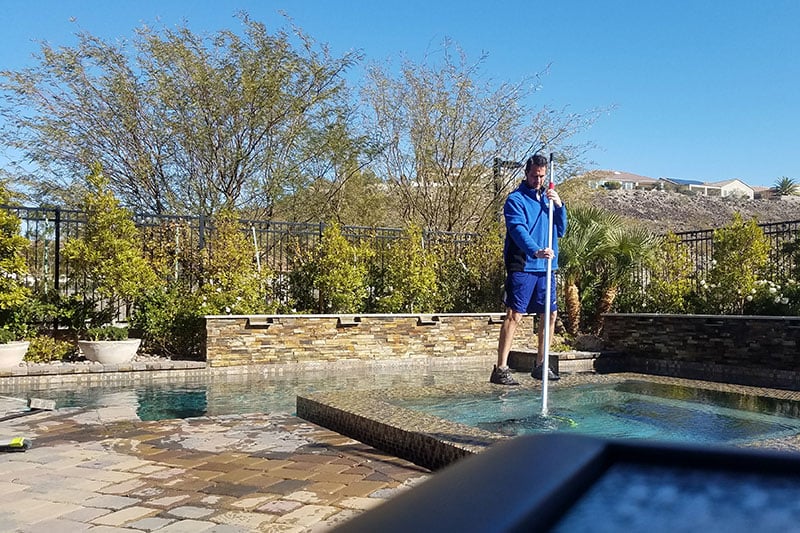 The 3 C's of Professional Pool Maintenance
Our reliable pool maintenance services include three main components that ensure a beautiful pool (We call them the "3 Cs of professional pool service"). They are chemicals, circulation, and cleaning the filter.
Chemicals
It is critical that the pool chemicals are balanced each week because they all work together. If the chemicals are not balanced correctly, little else matters and it may cause potential damage to your pool walls or even motor and heater parts.
Circulation
Also important is distribution. If you have perfect chemical balance but little or no pump flow, you'll develop algae very quickly. This may be caused by a clog or improper valve settings or even air in the line.
Cleaning the Filter
Finally, cleaning the filter is a big factor in having a great looking pool. When the filters are deteriorated or have not been cleaned regularly, it will cause poor filtrations and circulation and can also cause a vac not to operate. It may also cause dirt to be seen coming out of the return valves because they simply can't hold anymore.
Proper pool maintenance requires all 3 of these factors work together.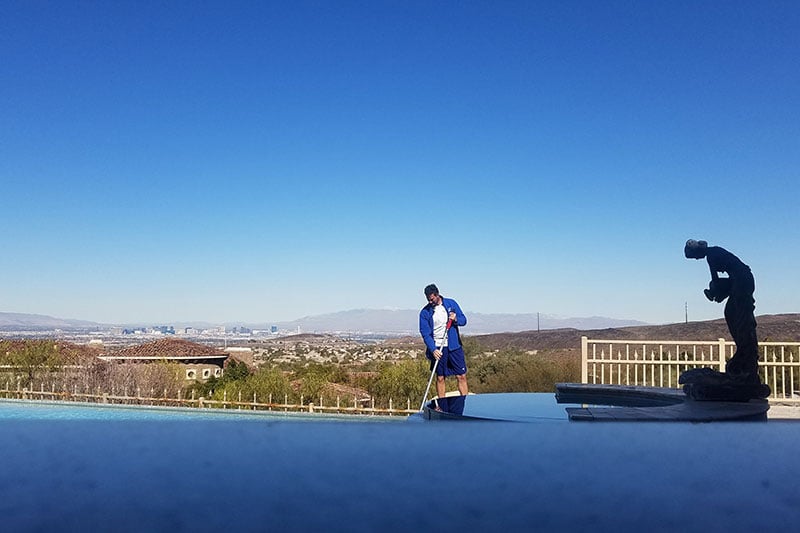 What to Expect for Monthly or Weekly Pool Maintenance
Read the summary below for an overview of what we do for our customers and why it's important in order to keep your pool looking great!
Check water level
Most pools have an auto-fill which keeps the water level constant. If yours does not, you will have to add water each week to maintain the correct level. We recommend that the level is at 1/2 to 3/4 the way up the skimmer basket opening. This is so that the motor doesn't suck in air as it's trying to pull water from the skimmer.
Balance chemicals
The chemical balance in a pool is much more than just adding some chlorine. The alkalinity, pH, free chlorine, TDS (total dissolved solids), and cyanuric acid levels all work together to provide a comfortable swimming experience. We maintain all of these for you at their optimum levels.
For TDS and cyanuric acid, we recommend draining the pool when these levels get too high. There is no way to lower these levels with chemical use. When these levels are too high, the water chemistry becomes very inefficient, even when we are adjusting the chemicals properly each week.
Empty pool pump basket
If the pool pump basket gets full of debris, your motor has to work much harder to pull water in from the drains or skimmer. If it can't get enough water, damage may result costing you money for repairs.
Empty skimmer basket
This basket collects the debris from the top of the water. As with the pump basket, if this gets too full, it may cost you money for repairs.
Brush Tile/Walls
It's important each week to brush all the dirt off the tile, walls, steps, ledges, and any hard to reach places toward the main drain. This will also loosen any debris around the water line so it can be netted or vacuumed.
Net
We will net all debris off the top and bottom of the pool to keep it looking great.
Vacuum
Most pools should be vacuumed at least twice a month, many each week. We will vacuum as often as needed to keep your pool clean and clear from dirt and debris that accumulates.
Check for leaks/damages
There should be no water around the filter or motor/pump area. We'll check for any leaks or broken equipment and let you know what we recommend. Some things may be small but it's a good idea to take care of them before they lead to bigger problems. I'll keep your equipment in great working shape.
Inquire today about our Henderson Pool Maintenance Services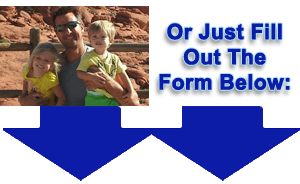 To request service or receive a free estimate, please fill out the form below and we will get in touch with you shortly.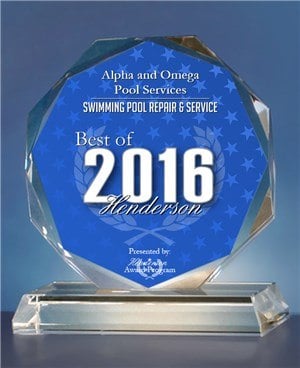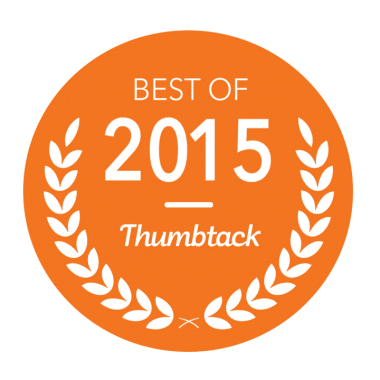 We Are Licensed and Insured!
Nevada State Business License: NV20091621874
Insurance License: #0510559