Competitive Pool Cleaning Service Rates… Guaranteed!
Alpha Omega Pool Services, LLC is happy to offer free estimates for pool services and pool maintenance. We pride ourselves on offering you competitive pool service cleaning rates. In fact, we also offer homeowner training to help you save even more money on your pool maintenance costs so that you can feel confident cleaning your pool yourself.
Free Estimates
Full Service

– starting at $160/month
Chemical-Only

– $94/month (most pools), which includes chemicals and cleaning the pump and skimmer baskets
Pool Drain – $175 (includes start-up chemicals)
Filter Clean – $150 (4-cartridge), $90 (single cartridge)
Acid Wash – $550-$750 (most pools)
Chlorine Wash – $425 -$600 (most pools)
Homeowner Training: $125
A Do It Yourself Training – Everything You Need To Know To Enjoy Your Pool.
Check out our latest article, "Average Pool Cleaning Costs"…
Realtors and Property Managers, Ask About Rates for Our Incentive Program
Swimming pools left unattended or neglected by previous homeowners can be an eyesore or possibly hurt the chance to sell or rent the property. If you are a realtor or a property manager in Henderson I want to work with you so you can have a trustworthy pool service company at your disposal that you can utilize to help sell or maintain your property.
Ask about our incentive programs depending on the pool services needed or the level of maintenance to get the pool back to a beautiful condition. I'd love to earn your business and hope to establish a long-term business relationship that is mutually beneficial.
For more information about pool cleaning and service costs, check out our article, "Average Pool Cleaning Costs"…
Please call 702-560-7665 or fill out the form for details – Thank you.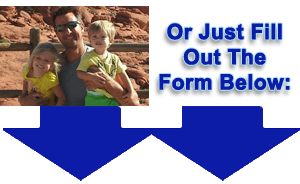 To request service or receive a free estimate, please fill out the form below and we will get in touch with you shortly.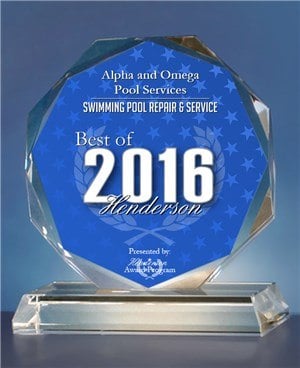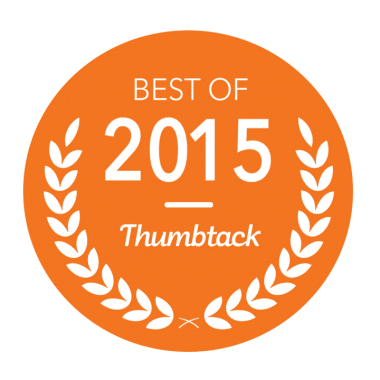 We Are Licensed and Insured!
Nevada State Business License: NV20091621874
Insurance License: #0510559