Cost of Pool Maintenance
How much does it cost to maintain a pool? A good question to ask if you are building a pool, or perhaps bought a house with a pool and are one of those "do-it-yourselfers". The overall cost of pool maintenance, that is the cost to operate your pool each month incorporates several factors. The first and most obvious is pool size. Simply, the bigger the pool the more chemicals needed to maintain proper water balancing.
The 2 most common chemicals you'll need to utilize are muriatic acid and chlorine. Chlorine is available in several forms, each with different functions and pros/cons associated with them. The tablet form (3 inch is the most common) acts as a slow dissolving option to maintain proper levels each week. Chlorine is also available in liquid form, which is quick acting but has a very high pH at 13 so you'll have to use more acid to offset that. The final form that is widely used is a quick dissolving powder known as shock. The 2 most common shocks I use are dichlor and trichlor. Both raise the chlorine level quickly, which is recommended when the pool had been used heavily (i.e. for a party), or perhaps when we've had a big rain/wind storm, which happens every so often in Las Vegas.
Tri-chlor has a low pH at 3 and is preferred for white plaster pools and is the best if you are trying to kill algae. Dichlor has a pretty neutral pH at 7, and is preferred for any painted pools or pebble tech pools, but can be used for white plaster also. Muriatic acid is needed to lower both the pH and alkalinity. Most pools will use about ½ gallon each month on average. (I have some that are less and some that approach 1 gallon/month, so pools will always vary a little). For an average-size pool, the cost of tablets,acid,and shock will probably run you about $25/month over the year (higher in the spring/summer,and less in the fall/winter). This assumes that you don't run into any algae problems, the pool doesn't need to be drained to add fresh water, the filters are cleaned and in good condition, etc.
If you don't take the time to understand how these chemicals work together for properly balanced water, as well as understand cyanuric acid levels and total dissolved solids, you will most likely develop algae and then the costs skyrocket because you have to buy algaecide and know how to effectively kill the algae. If you don't, you will easily spend a few hundred dollars in several weeks time and be very frustrated. Another cost associated with pools is the energy cost to run the filter, just like running the air conditioning costs money. This is a constant of course whether or not you hire someone to service the pool. Just keep in mind that you need to run the filter long enough to circulate the water each day. Most pools average between 6-10 hrs/day, maybe longer in the summer depending on usage of course.
If you'd like to save money for operating your pool, and lower the cost of pool maintenance, consider purchasing a Pentair Intelliflo Variable Speed Pump, which can easily save you 50% or more in energy costs each month for pool operation. The final cost associated with maintaining a pool is the value of your time. Pools need regular brushing,netting,water testing,vacuuming, and emptying of the skimmer and pump baskets. You also need regular filter cleaning and know how to drain your pool at least every 3-4 years. Most people don't take the time to do this or even know how to do most of it. Most pool service companies will charge between $100 and $150 for full weekly service, so if you figure the cost of chemicals, and the time it takes to do the brushing,etc, and the knowledge of the chemicals and valves,equipment, etc, you're probably better off to simply budget the service and saving yourself the hassle.
If I can help make maintaining your pool easier for you, please call Alpha and Omega Pools at 702-560-7665 or click here to submit your contact information online and I will respond to you as soon as possible.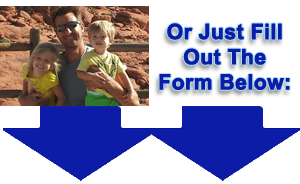 To request service or receive a free estimate, please fill out the form below and we will get in touch with you shortly.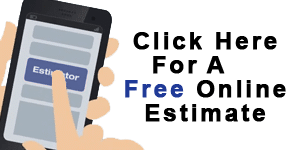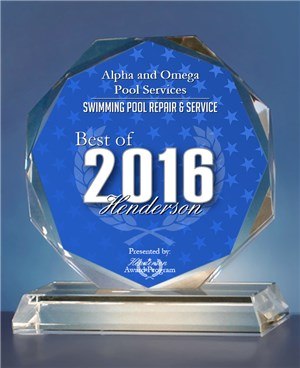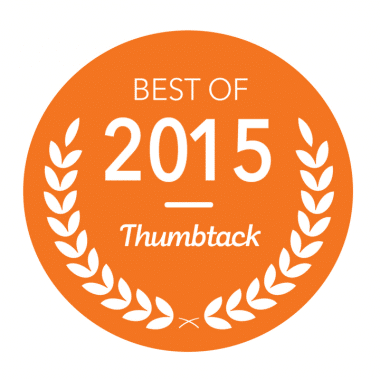 We Are Licensed and Insured!
Nevada State Business License: NV20091621874
Insurance License: #0510559