8 Pool Care Mistakes to Avoid
If you're looking forward to cooling off with a dip in your pool this pool season, adopt a whole-body approach when initiating your pool maintenance routine. Keep the pool water sparkling clear, but don't stop with the water, not when the pumping system and the actual pool need tender-loving care. To avoid the following common pool care mistakes, there may be a steep learning curve ahead. But no worries, with our professional advice, we know you can maintain your swimming pool and keep everything in pristine condition.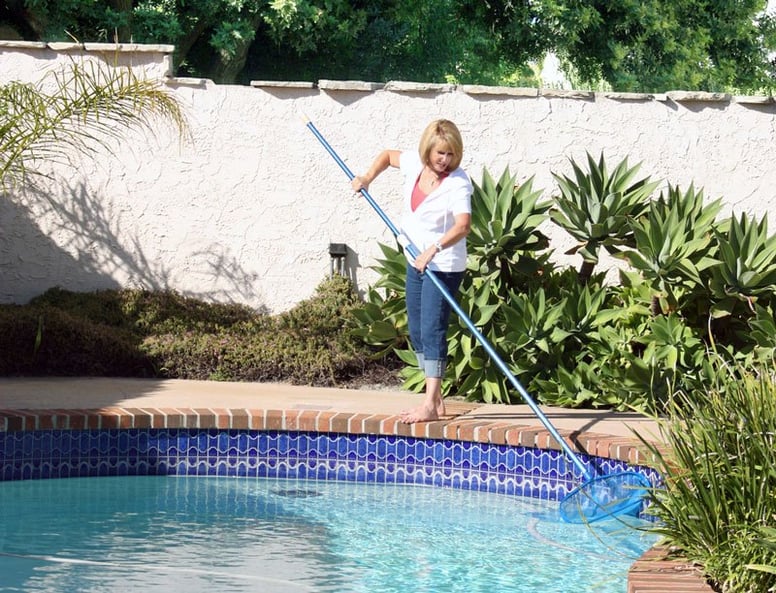 Top Homeowner Pool Care Mistakes
1. Ignoring Pool Chemistry
Look after the pool and it will look after you. Add chlorine and algaecides to sanitize the water and correct the pH level, leaving the water clear and safe to enter. Ignoring this basic step will result in various health hazards due to germs and bacterial growths.
2. Not checking calcium balance
Naturally occurring minerals make themselves known in the Las Vegas region by dissolving into your water supply. Check the hardness of your water and add conditioners to avoid damage to concrete and masonry. Remember, hard water has a saturating effect, causing water scale and a grayish water line that stains pool masonry. Brush the pool once a day to "work" the calcium into the water and avoid this saturation effect.
3. Adding chemicals at the wrong time
There's an order to things in your pool. The pH level is balanced, Calcium hardness is evaluated, and chlorine levels are maintained. However, you must be sure to not add chemicals to your pool at the wrong time. This unwise action will hinder the efficacy of carefully formulated pool additives. Dumping the chemicals into the pool just before a party, for example, will only cause trouble, burning the eyes and skin of your guests.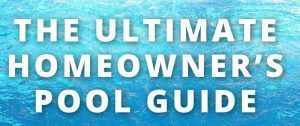 4. Water levels
Filling a swimming pool is unlike any other task, in that the everything is larger and the repercussions of overfilling are severe. If you overfill the pool, your deck is drenched and backwash will pull garbage and dirt back into the pool. Low water levels, on the other hand, concentrate the effects of chemicals and cause problems for pool skimmers, problems that could damage the pump. Maintain water level in relation to swimmer load, rainfall, evaporative impact, and skimmer level.
5. Running the Pump
Electric pumps buzz happily for hours in the summer as they circulate water and keep the pool clear. There's actually no set time that the pump should run, but the appliance must circulate the entire volume of water through filters so as to remove contaminants and properly mix pool chemicals. Again, initiate a sweeping program and keep filters and baskets clean so as to maximize the lifespan of the pump.
6. Failure to Consistently Clean Pool
The maintenance of your pool is a cyclical event. Let the pump circulate the water, of course, but do your part by getting into the habit of testing the pH of the water and adding chemicals. Do this in a timely manner, not just before you're having a party or while prepping for a relaxing day in the pool. Once in awhile, enact a pool shock event to thoroughly clean the whole system.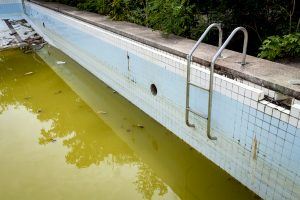 7. Ignoring Minor Damage
Common sense and your own desire to proudly maintain your swimming pool swing into action here, though a need to avoid expensive repairs also play its part. Clear blockages in hoses and filters or look forward to a bill for an expensive pump replacement. Evaluate chemical levels or see masonry and other surfaces slowly collapse as algae and hard water stain and chemically damage the structure of the pool. And simply maintain the pH of the water at or around 7.5 to eliminate alkaline damage and acid corrosion.
8. Not hiring a professional pool service company
If your attempt a half-hearted maintenance program of your own, then your swimming pool, a hefty investment for sure, could be reduced to a bacteria-prone mess, one that harms swimmers and the structure of the pool. Let maintenance experts take on the bulk of the work.
With Alpha and Omega Pool Services, your pool will never be victim to the troubles that come with lack of proper pool care. We'll keep your swimming pool structure as sound as the water is pure. Give us a call today at 702-560-7655 for a free estimate!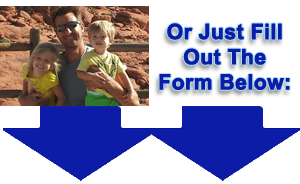 To request service or receive a free estimate, please fill out the form below and we will get in touch with you shortly.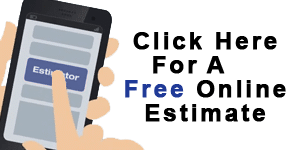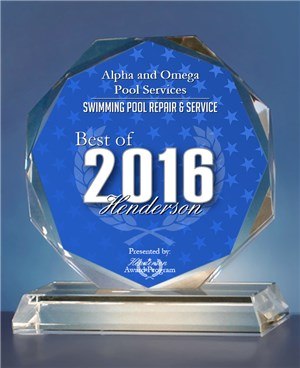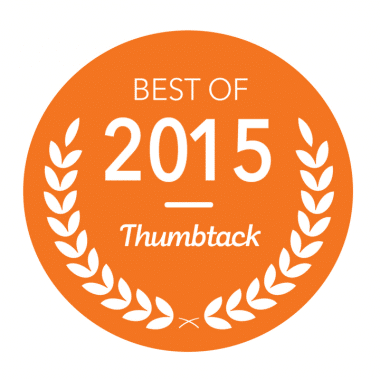 We Are Licensed and Insured!
Nevada State Business License: NV20091621874
Insurance License: #0510559