Dedicated Service from "Beginning to End!" Homeowners, maintaining your pool takes time away from enjoying it. We are dedicated to providing high quality and reliable pool service to our Henderson community. Let Alpha and Omega Pool Services clean and maintain your pool so your family can have endless enjoyment.
Servicing Henderson, Green Valley, Anthem, Silverado Ranch, and Seven Hills.
Our Pool Services Include: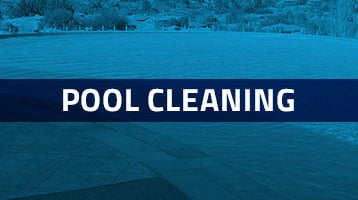 Henderson Pool Cleaning Service A full range of pool cleaning services for the busy homeowner From skimming out the pesky debris that falls into your …
Henderson Pool Service to Drain Your Pool Doing the dirty work so you don't have to Whether you're draining your pool to get some work done on it or …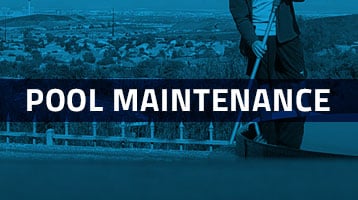 Henderson Pool Maintenance Services Consistent and professional maintenance will ensure your pool stays in great shape for years to come. You …
Accreditations & Associations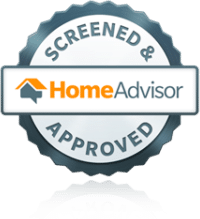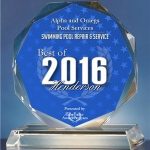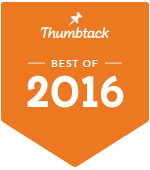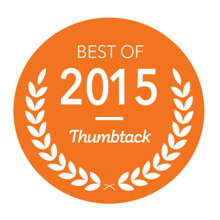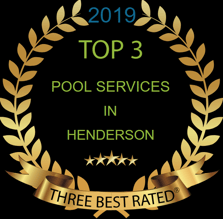 REQUEST A FREE ESTIMATE and Receive 10% OFF Pool Maintenance Services
Call 702-560-7665 or submit your request online.
Pool Services: Cleaning to Maintenance
Sometimes the unexpected happens, and something with your swimming pool will break down. We believe it's important to take care of any swimming pool as soon as possible. Some problems may not initially cost you money or cause your equipment to stop functioning, but over time, it can end up costing a lot more money too, if ignored.
Costly repairs can affect your budget, taking away from family vacations, and that's why we stress the importance of weekly pool maintenance.
It's better to fix a leak in a PVC pipe that may be only a small, steady trickle instead of replacing several fittings or a motor that ran dry. You're better off investing in a new auto-fill valve instead of risking your pool overflowing because it won't shut off when it should. It's wiser to replace a pump basket that's cracked instead of an impeller that snapped off because too much debris passed through and prohibited the proper flow of water to the motor.
More Than Just a Pool Service
We also have a full pool service that you can fully take advantage of. If you decide to use our team instead of tackling the tasks on your own, you can expect more from us than simply cleaning some leaves and dirt out of your pool; our ultimate goal is to keep your pool safe for swimming while making sure this important outdoor feature retains its attractiveness and value.
This means you can count on us to:
Check the chemical balance
Clean and maintain the filters
Take care of any cracks in pool tiles
Rectify algae problems or poor water conditions
Perform general services